How this all began.
Day Seven: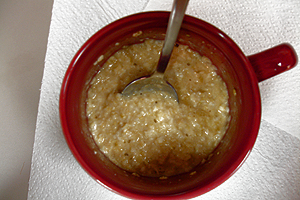 9:07am: Warm and healthful oatmeal.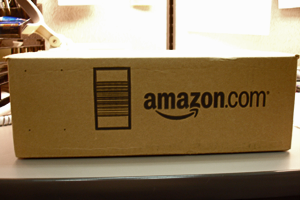 10:54am: The Amazon Fairy came to work.
12:06pm: They might as well have named these chips "Crack!"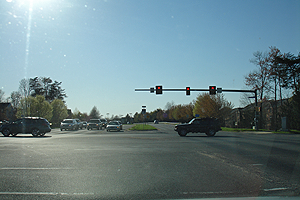 5:22pm: Traffic light number 3,827 on the way home.
5:32pm: So. Very. Close.
~ When I got home, I forgot to take a HOME! photo. Now it is too dark.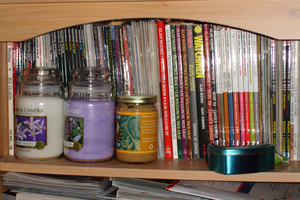 9:00pm: I like comics.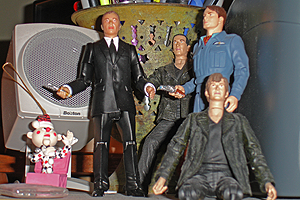 9:22pm: Which of these things is not like the others?